Our goal is the development and growth of companies
CEIP started its operations in 2017 and is currently actively seeking investment opportunities

ROKA Industry Welder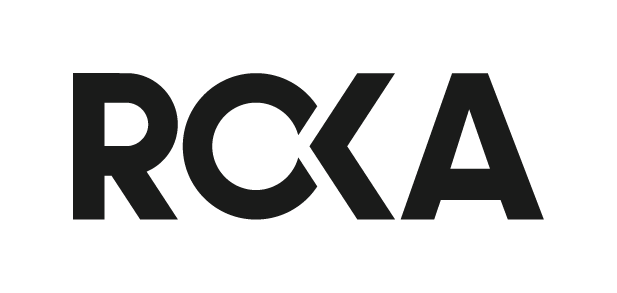 ROKA Industry
ROKA Industry is a manufacturer of welded steel and stainless-steel structures with a history of more than 20 years. The company is based in Teplice. The structures produced are parts for construction and machine tools. Part of the production is designated for LEGO parks' giant sculpture structures. ROKA Industry has a wide range of machinery including laser burning technology, horizontal machining and welding technology together with welding robots.
The CEIP Operating Team has assisted with a smooth handover from the founder to new professional management and with the introduction of a new production and reporting management system. In addition, he introduces the company to new customers.

CEIP share: 100%

Control Panel Tester in ELCOM

ELCOM
ELCOM, a leading provider of proprietary highly complex products and services in test and measurement, machine vision, industrial automation and smart grid systems for sustainable energy. Its main clients include companies such as ABB, E.ON, Kimberly-Clark, Microsoft, and Siemens. Elcom has also unique technology for visual (Machine Vision), acoustic, vibrational and haptic testing. Production is located in Ostrava, Brno and Bystřice nad Pernštejnem. Customers include companies such as ABB, Siemens or Škoda Transportation.
CEIP entered the company as a majority owner and is developing it together with the original management, whose executive role gradually takes over management of the company, both at operational as well as ownership level.

CEIP share: Majority

ELCOM
In 2020, ELCOM established a subsidiary, Eltia s.r.o., in which it has a 100% stake. Eltia focuses on industrial automation and robotics. The production program includes deliveries of assembly and production lines, single-purpose machines and integration of robotic and handling systems. Although Eltia was only established last year, it continued the activities of a previous company with more than fifteen years of tradition.

CEIP share: 100%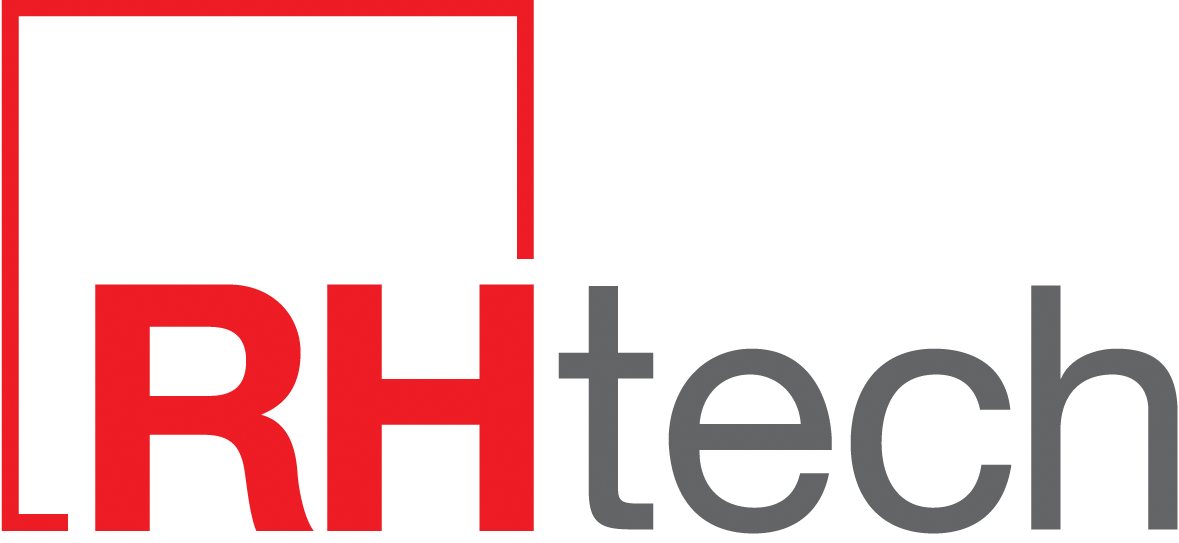 RHtech
In 2019, ELCOM took a minority shareholding in RH-Tech. Subsequently, in 2021, it increased its share and gained a majority. RH-Tech specializes in the complete realization of the robotic workplace, with the integration of Omron or FANUC mobile robots. RH-Tech also specializes in automated welding or laser cutting/welding applications.

CEIP share: 51%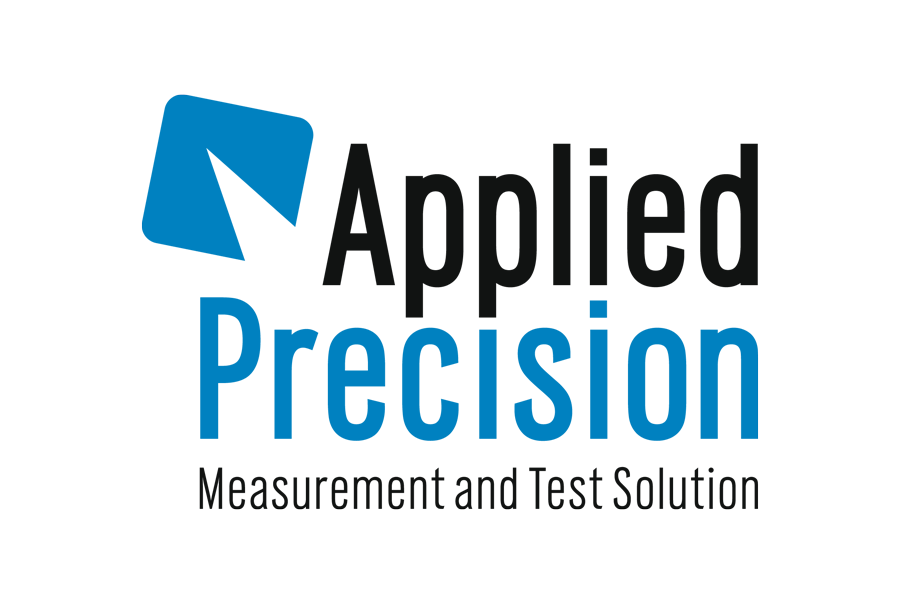 APPLIED PRECISION
In 2022, ELCOM bought 75% of Applied Precision s.r.o.. Applied precision focuses on development and production of special measuring equipment, software and services. It has great synergy effect with Elcom as it operates in both energy and measurement industry while non of the products are in direct competition. Also Applied Precision has the engineering and scientific culture which is perfect fit with Elcom.

CEIP share: 75%

BMH Robot

BMH
BMH is a Czech industrial service company active in the area of trenchless water and sewage pipeline repairs. The Company employs best in class robotic technologies, key among them being inverse sleeve pipeline repairs. Trenchless methods have number of unique selling points including lower price by 40 to 70% in urbanized areas and speed and ease of execution. Besides trenchless pipeline rehabilitation BMH offers also monitoring services using remotely controlled robots. The company has so far realised over 1000 projects.
CEIP aim is to develop further the company. Besides investments into new technologies, the newly appointed CEO and his team will focus on acquisition of new municipality customers and raising awareness of the advantages of trenchless repairs.

CEIP share: 98.1%

CNC Wire Bending 2D and 3D in KBNK

KBNK
KBNK is one of the leading Czech specialists in wire and sheet metal processing for manufacturers of tools and consumer products.

The company was established in 1994 in South Bohemia, where production facilities with an area of 4,000 m2 were constructed. The company uses modern production CNC equipment ensuring high levels of production efficiency.
The goal of CEIP is to develop further the company together with existing management, to target business development, to set up an active pro-customer approach and expand. The other goal is to diversify the customer portfolio and seek continous sales growth.

CEIP share: 93%

VYVAPLAST tray

VYVA PLAST
The Company is a profitable, well managed producer of thermoformed plastic products, situated in northern Bohemia. The product and technology portfolio includes two principal product groups, trays and blisters made from thin plastic foil, produced in high volume series and parts for buses and caravans, produced from plastic sheets and boards.
The Company has its own engineering, focused on materials / tooling / improvements. The high-volume aspect of the tray / blister business segment makes it a good target for automation and also for continuous improvement. CEIP brings significant value in both activities.

CEIP share: 66,7%

Hydraulic cylinder JIHLAVAN

JIHLAVAN
The company JIHLAVAN, a.s. has been Czech leader in development, production and service of aircraft hydraulic devices, electromechanical drives, wheels and brakes since 1952. Jihlavan participated in the development and production of all major post-war Czechoslovak aviation projects, including the L-29, L-39 training aircraft and the L-410 transport aircraft.

After the fall of the Iron Curtain, Jihlavan took advantage of new opportunities and became a production partner to the largest Western manufacturers of aircraft and aircraft hydraulic systems, including Heroux Devtek and Safran Landing Systems. Products from Jihlavan ensure flawless operation and safety of a number of key aircraft in the global aviation industry, including the most modern civil transport aircraft Airbus A350 and Airbus A320 neo as well as military transport aircraft Airbus A400M and Casa C295M.
Jihlavan continues to be a key member of the Czech aviation industry and partner to Czech leading aircraft manufacturers. Jihlavan has developed and supplies 25 devices for the latest version of the successful commuter aircraft L410NG from the Kunovice LET, and in 2022 Jihlavan completed the development and obtained a type certificate for 43 systems devices (hydraulics, wheels, brakes, electromechanical struts) for the latest military training aircraft L -39NG from Aero Vodochody.

CEIP share: 51%

Mainboard MVB gateway

AMIT
AMiT, spol. s r. o. is a traditional Czech manufacturer of electronics and systems for rolling stock and public transport (Transportation group), and electronics for industrial automation (Automation group).
AMiT embraces the principles of social responsibility, emphasising company sustainability development through corporate culture improvement and responsible behaviour towards society.

Among its largest customers are companies such as Škoda Transportation, Stadler, PESA, Talgo, Durmazlar, ABB, Siemens, ČD Group, Regiojet, LEO Express, T-Systems, Newag, Cegelec, Wagner and Knorr-Bremse.

CEIP share: 68,6%

KOSYKA
KOSYKA is a manufacturer of cable harnesses, founded in 1995 and headquartered in Jihlava in newly constructed production and administrative facilities. The company's products are used not only in the automotive industry but also in various other sectors, such as the production of medical devices, measuring and automation systems, and in the aerospace and electrical engineering industries.

In addition to producing its own products, KOSYKA serves as a distributor of connectors, tools, and spare parts for companies like J.S.T. and Franz Binder. The company boasts an extensive and modern technological infrastructure and currently generates the majority of its revenue from international markets.
Central Europe Industry Partners (CEIP) entered into KOSYKA in March 2023, alongside its co-investors. The primary objective is to further develop the company, not only within its current markets but also through active business development in new markets. CEIP is prepared to support the company's growth through acquisitions and the consolidation of other businesses within the sector.

CEIP share : 90%