Career - We are looking for new colleagues who will actively participate in the development of our portfolio companies and also work on new acquisitions
Appealing to those who want to feel a pride in their work
EXPERIENCED EXECUTIVES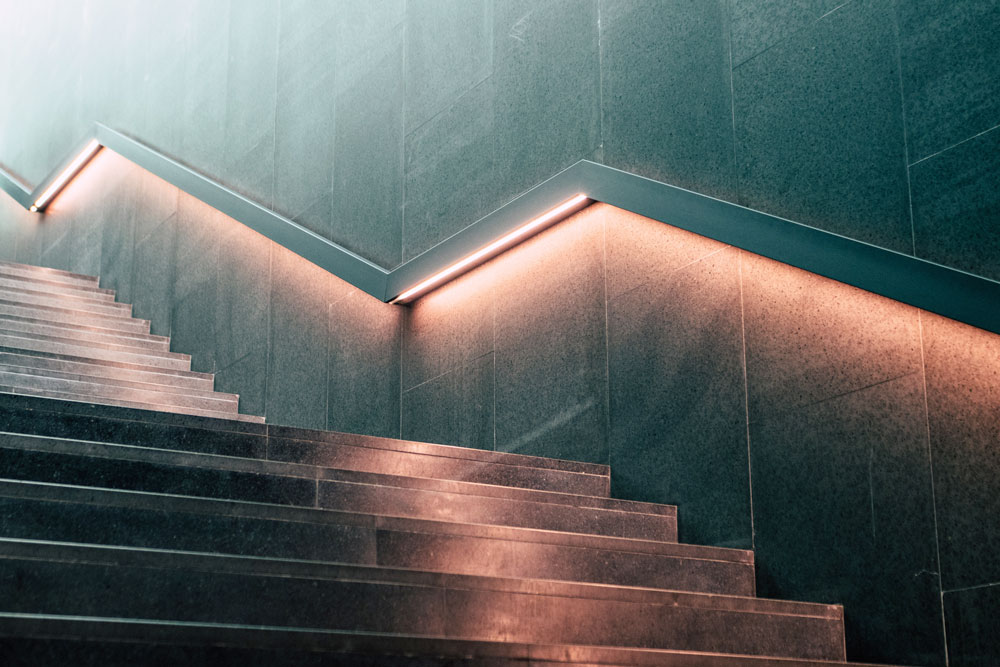 In our portfolio companies or new acquisitions we frequently have opportunities for CEO, Production Director, Sales Director and CFO positions.
MANAGEMENT BUY-IN & BUY-OUT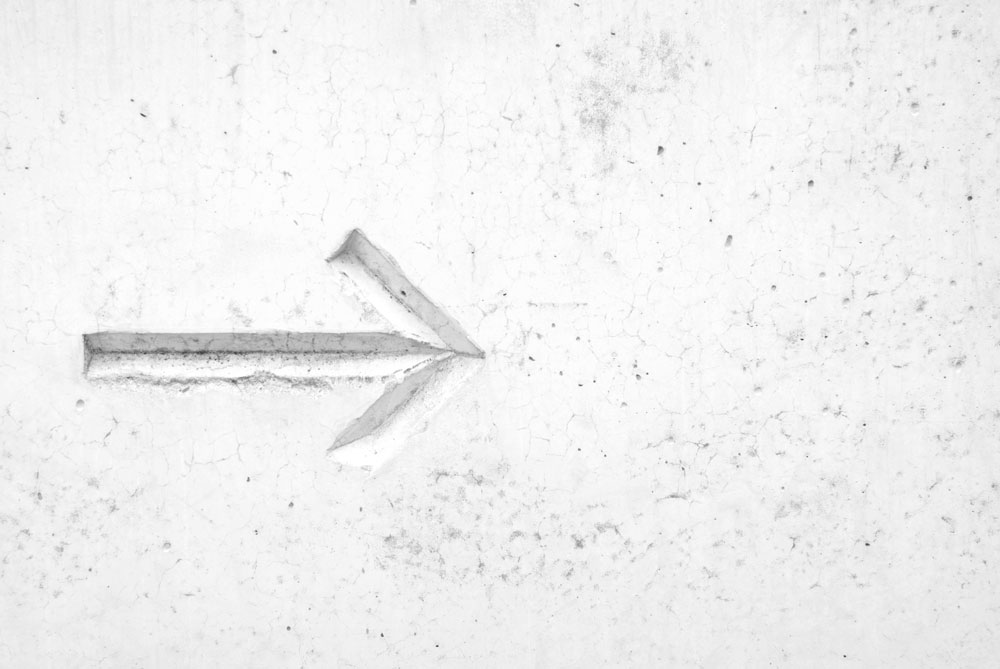 We also welcome cooperation with management teams for potential Management Buy-in / Buy-out transactions, where members of the existing management are interested in either buying out their own company or buying in to another suitable company, and are looking for a strong partner to realize this.
UNIVERSITY STUDENTS AND GRADUATES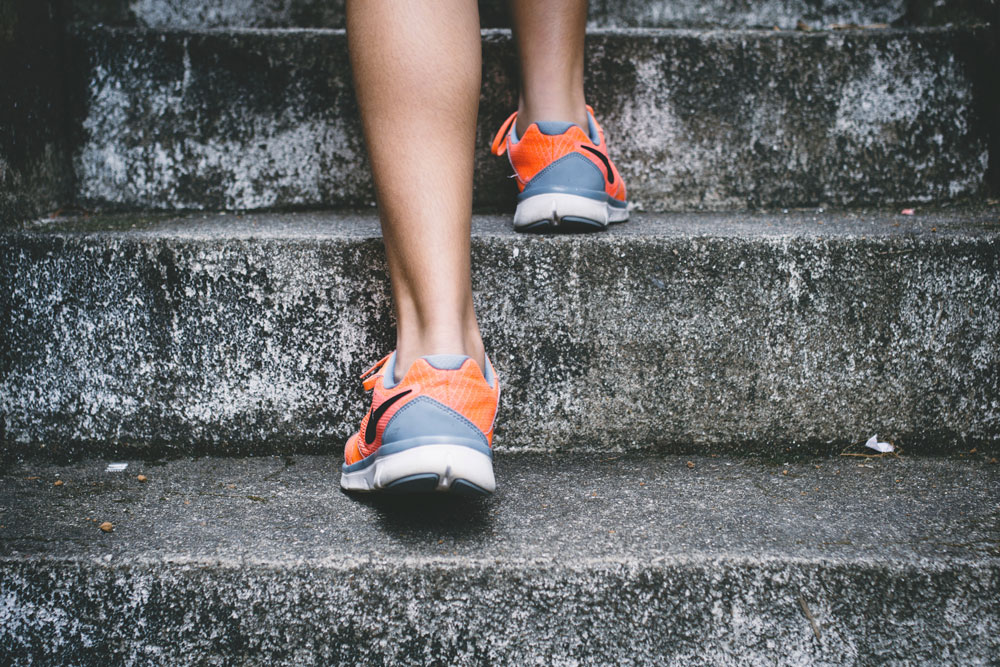 Because we are building our business at a fast rate and planning ahead, we seek talented college students or graduates who would like to build a career with us.
We are a small team. We work intensively with team members complementing each other. Besides professionalism, we emphasis achieving results.

We value good results and we share profits on our investments with top management including share option schemes.

Besides possibilities to participate actively in creating something real and learning new things, we enable our colleagues to attain exceptional earnings.
CONTACT
If you are interested in cooperation, please send your motivation letter / introduction and your CV to career@industrypartners.eu